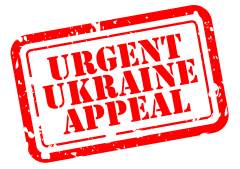 Please help Ukrainian refugees arriving at Yemin Orde and Aloney Yitzchak, as well as the many Ukrainian and Russian children already in our Youth Villages

Click to learn more
Meet Amit Rahav,
Star of Unorthodox
Amit Rahav
We had a great time chatting with Amit Rahav.

Click below to watch the recording

Sign up for emails so you are the first to hear about upcoming events.

Hear about our work:
Watch our film
CLICK TO WATCH IN FULL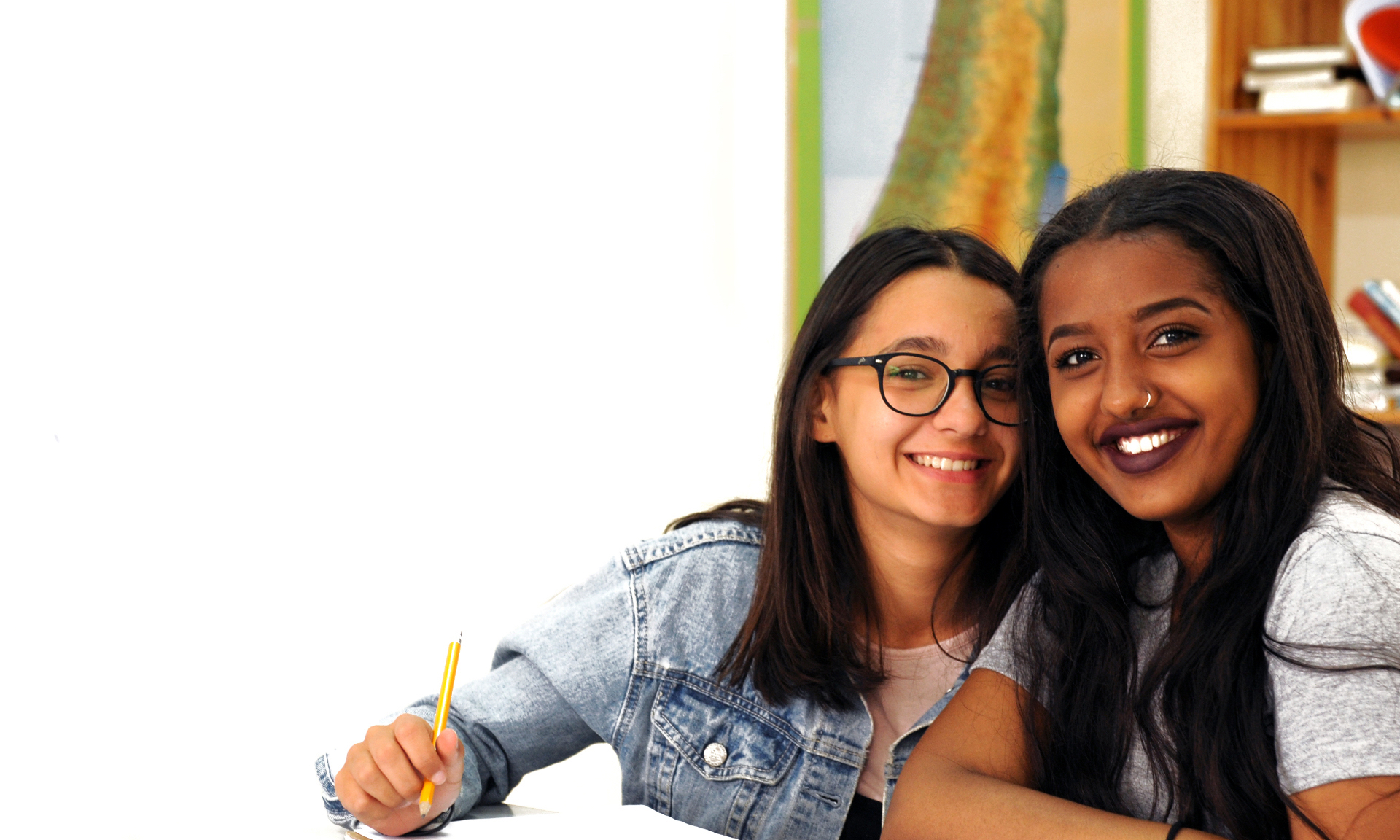 Youth Aliyah Child Rescue helps Israel's at risk children climb from survival to leadership. Our youth villages provide a nurturing home where they can live, learn and heal together.
FIND OUT MORE
THE CORONAVIRUS PANDEMIC IS HAVING A PROFOUND EFFECT ON OUR CHILDREN AND WE NEED YOUR HELP.
While the youth villages continue their life-changing work with Israel's most vulnerable children, they are now facing mounting unexpected expenses due to the pandemic:
Extra food, staff and activities for large numbers of children who can't go to families or hosts for Pesach

Counsellors to help already traumatised children to navigate uncertain times

Creation of isolation rooms for the growing number of affected students and staff

Additional medical staff and equipment to test and treat children
We must step up, now more than ever, to support our children.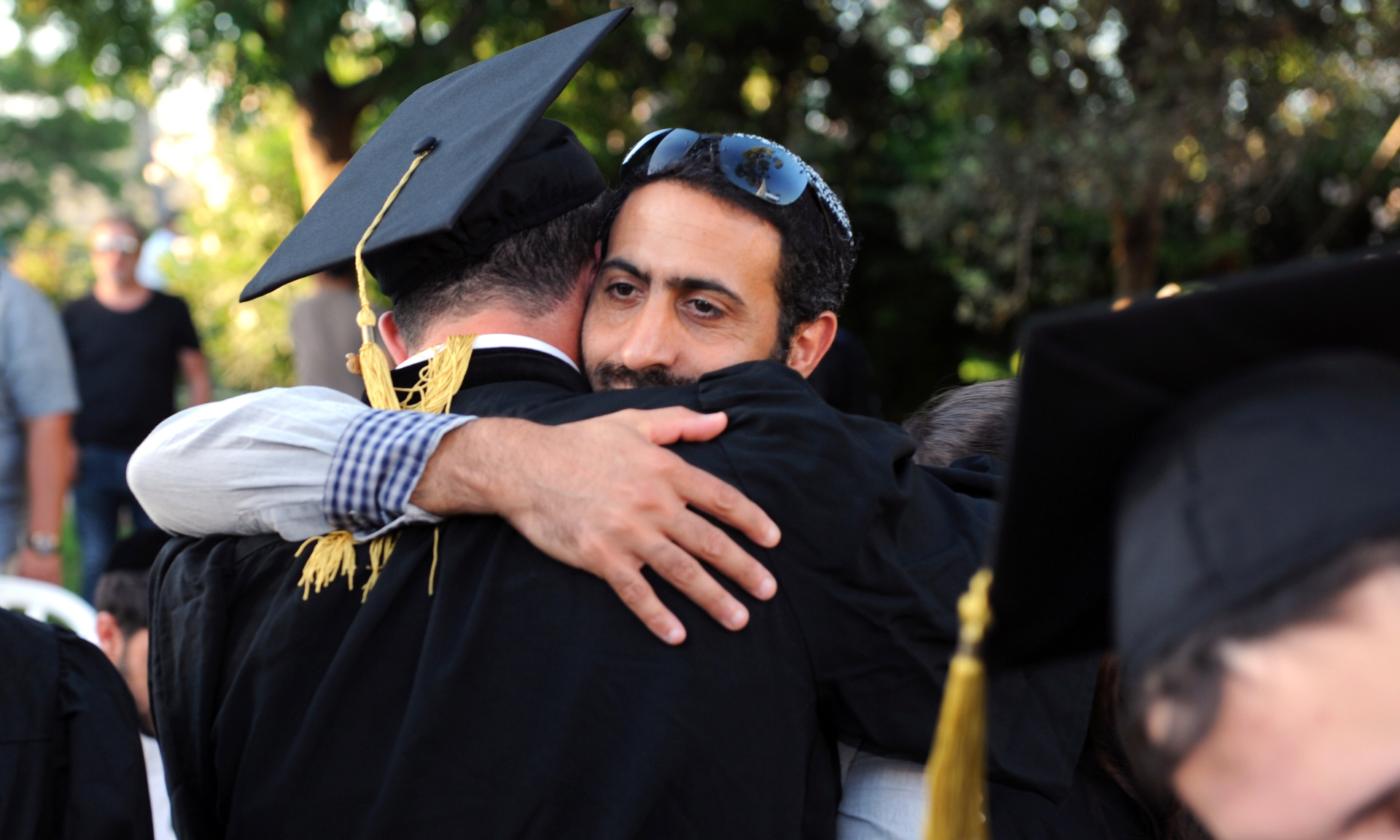 Our ground-breaking 'Village Way' transforms lives.
READ MORE
See how we step up for vulnerable children.
Get involved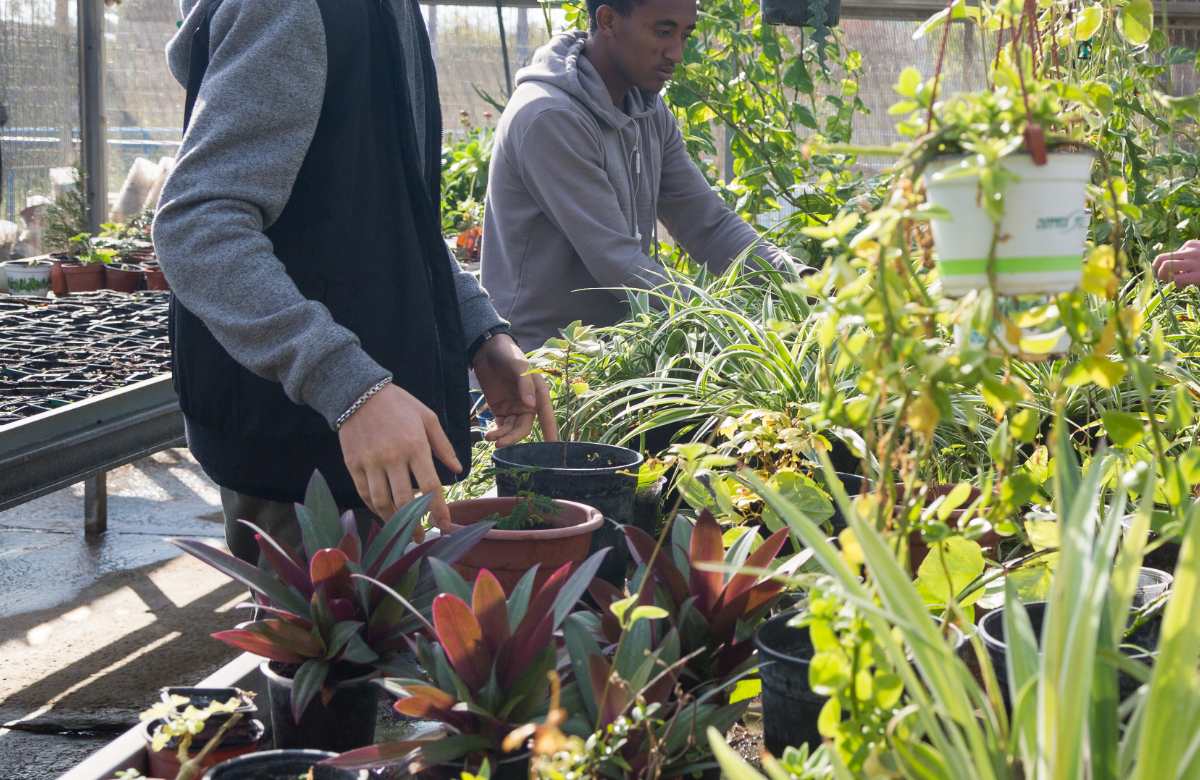 Capital Projects >
Your contribution can help pay for a new room, a new sports-field, a state-of-the-art computer area or landscaping project. Contact us for more information.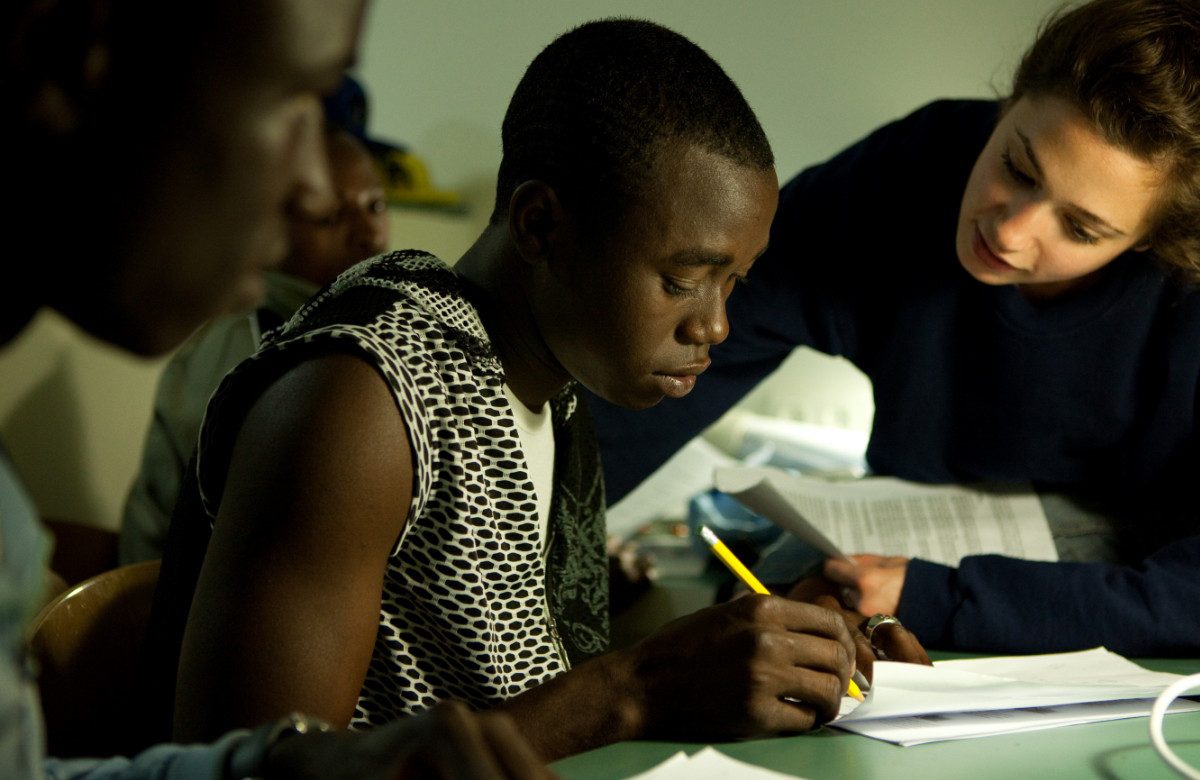 Educational Projects >
Your donation will contribute towards small group tuitions, remedial learning, extra-curricular studies or towards university or college scholarships. Contact us for more information.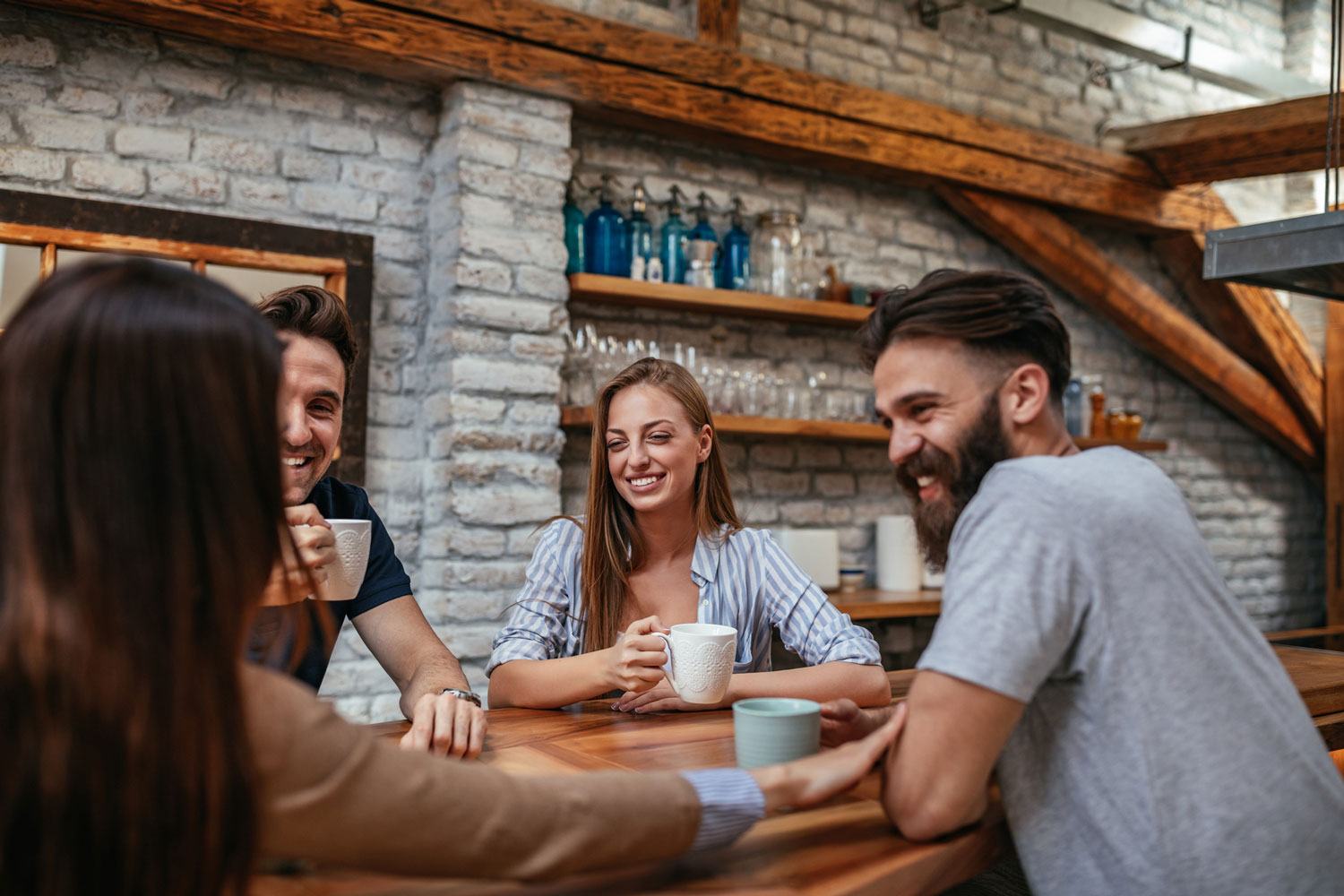 Host an event >
Plan a corporate event or a party for friends and family while raising money in honour of Youth Aliyah Child Rescue. Contact us for more information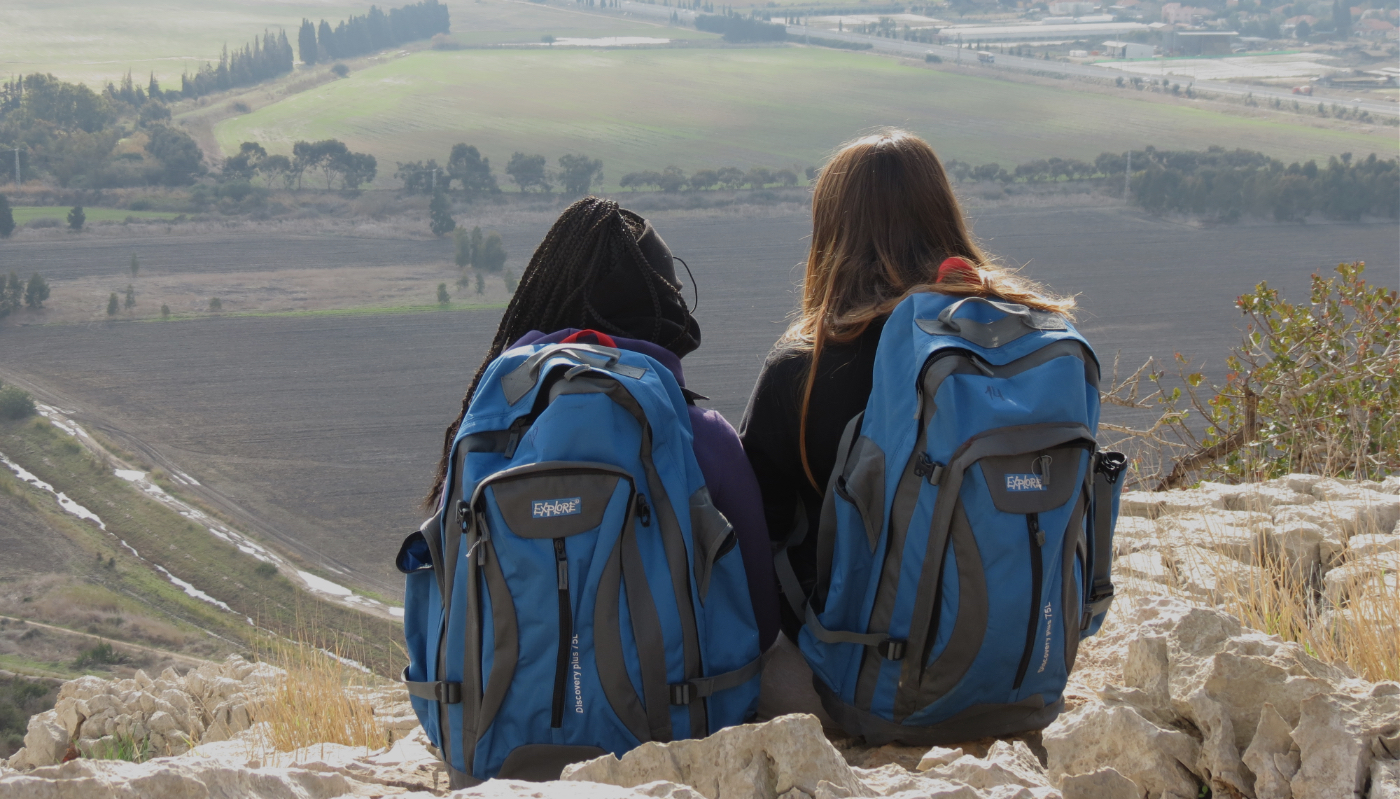 Payroll giving >
Payroll Giving allows anyone who pays UK income tax to give regularly and on a tax-free basis. We can help you set up payroll giving with your payroll department. Contact us for more information.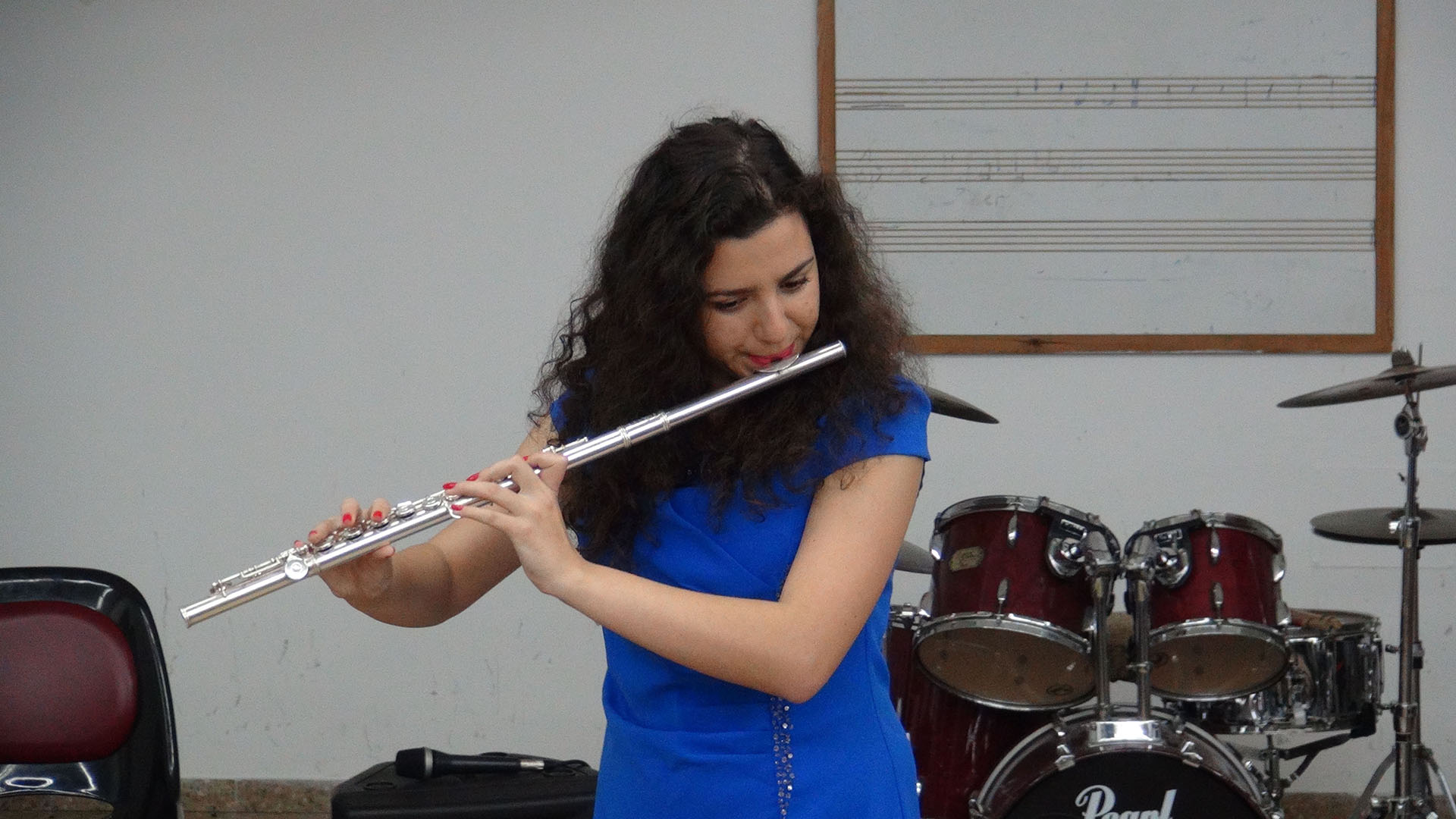 Corporate giving >
Make a practical contribution to our work by providing a one-off financial donation or a gift-in-kind so we can step up for more at risk children in Israel. Contact us for more information.
Keep in touch
Sign up to receive emails about our events, projects, and campaigns