Get involved
Youth Aliyah Child Rescue operates entirely by voluntary funding. We are fully reliant on the generosity of our donors, fundraisers, volunteers and event participants to raise the money that is so vital in enabling our youth villages and programmes to run. We can only continue to support thousands of at risk children and young people in Israel with your involvement.
There are many ways that you can get involved with Youth Aliyah Child Rescue and some of these are below: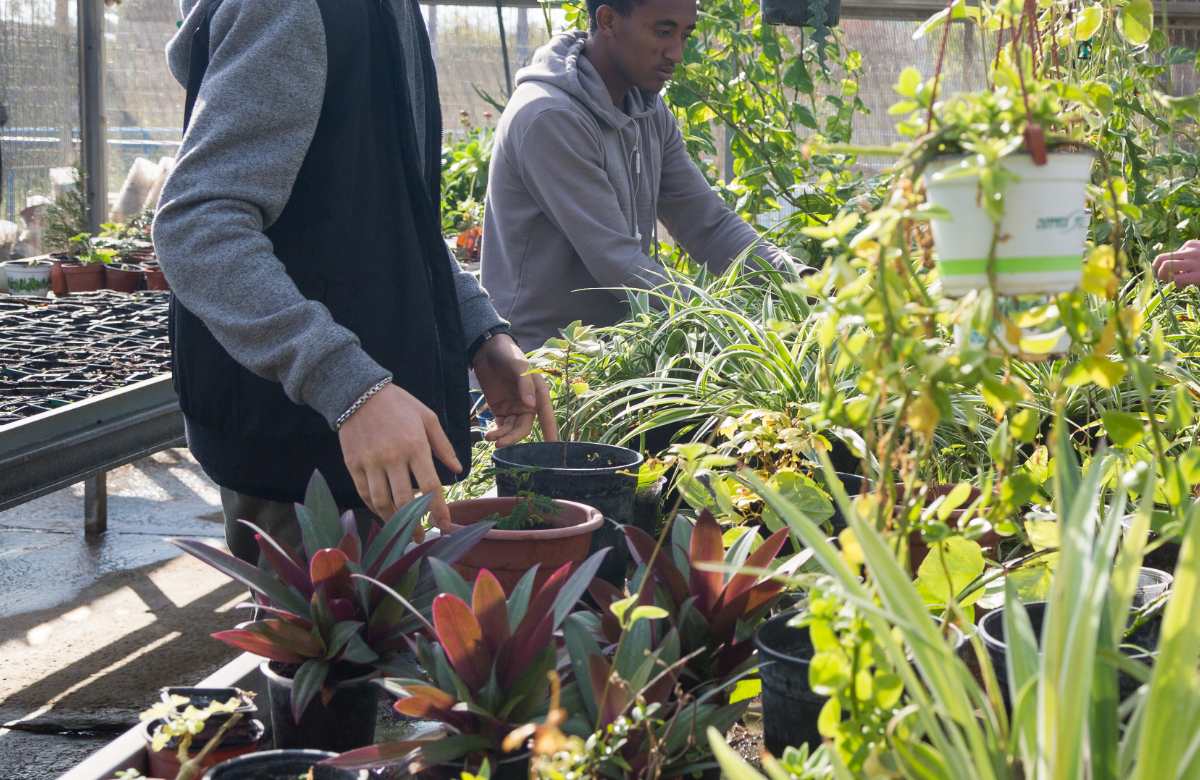 Capital Projects >
Your contribution can help pay for a new room, a new sports-field, a state-of-the-art computer area or landscaping project. Contact us for more information.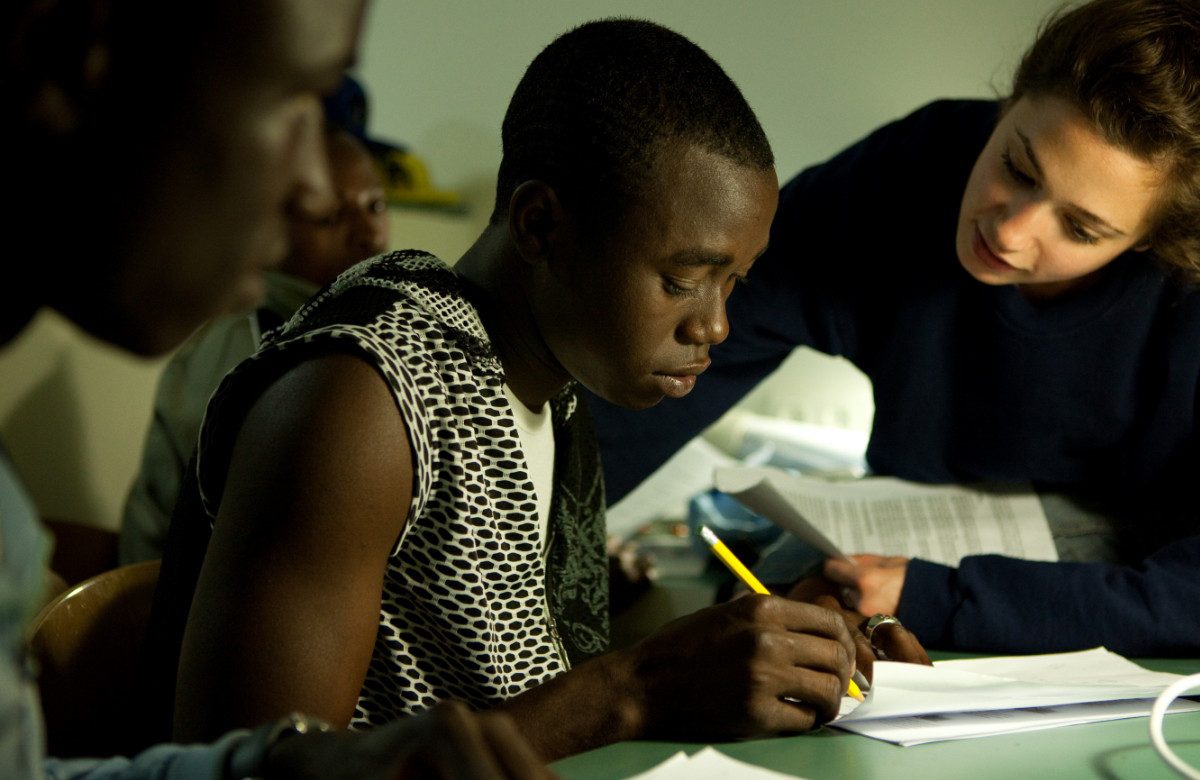 Educational Projects >
Your donation will contribute towards small group tuitions, remedial learning, extra-curricular studies or towards university or college scholarships. Contact us for more information.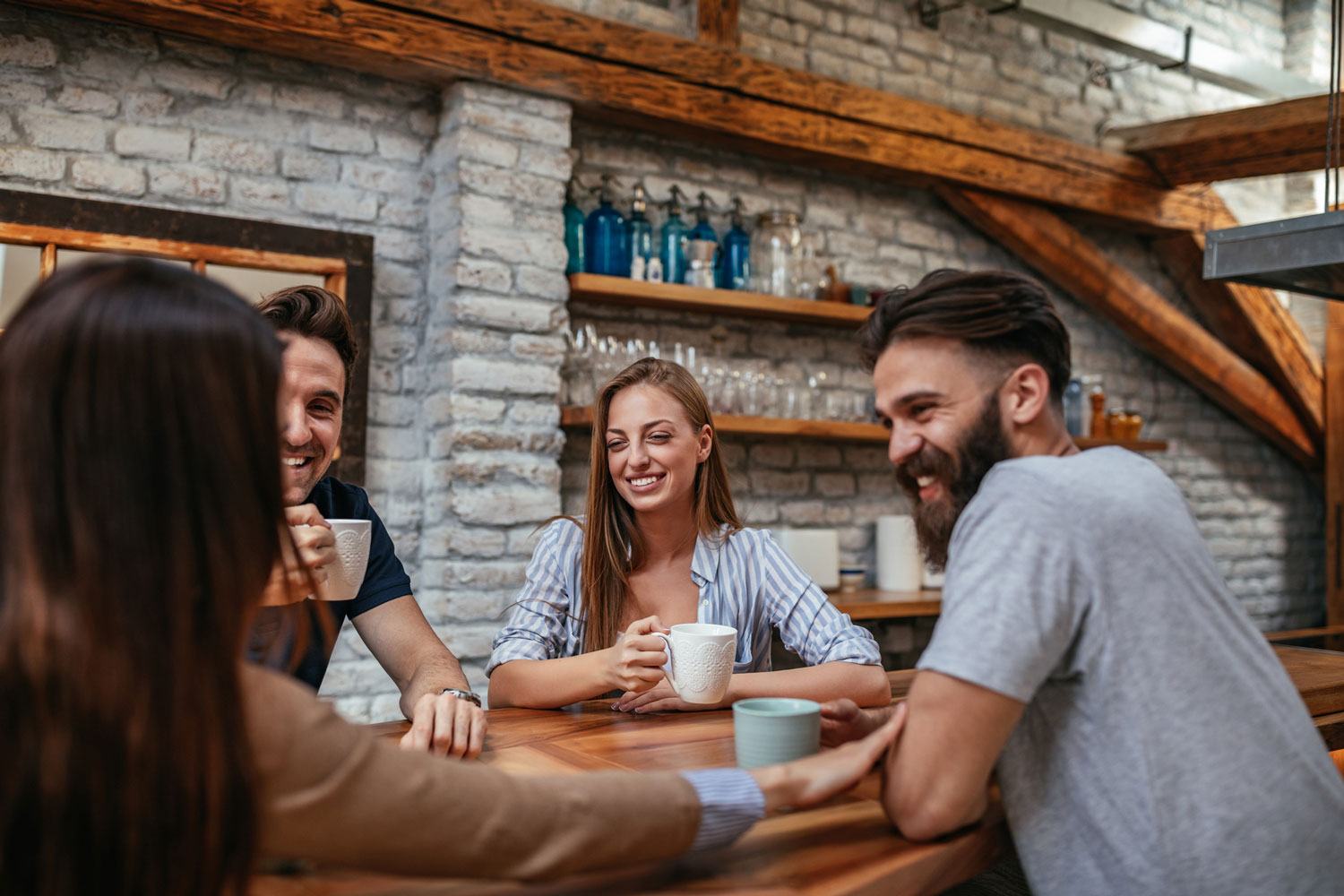 Host an event >
Plan a corporate event or a party for friends and family while raising money in honour of Youth Aliyah Child Rescue. Contact us for more information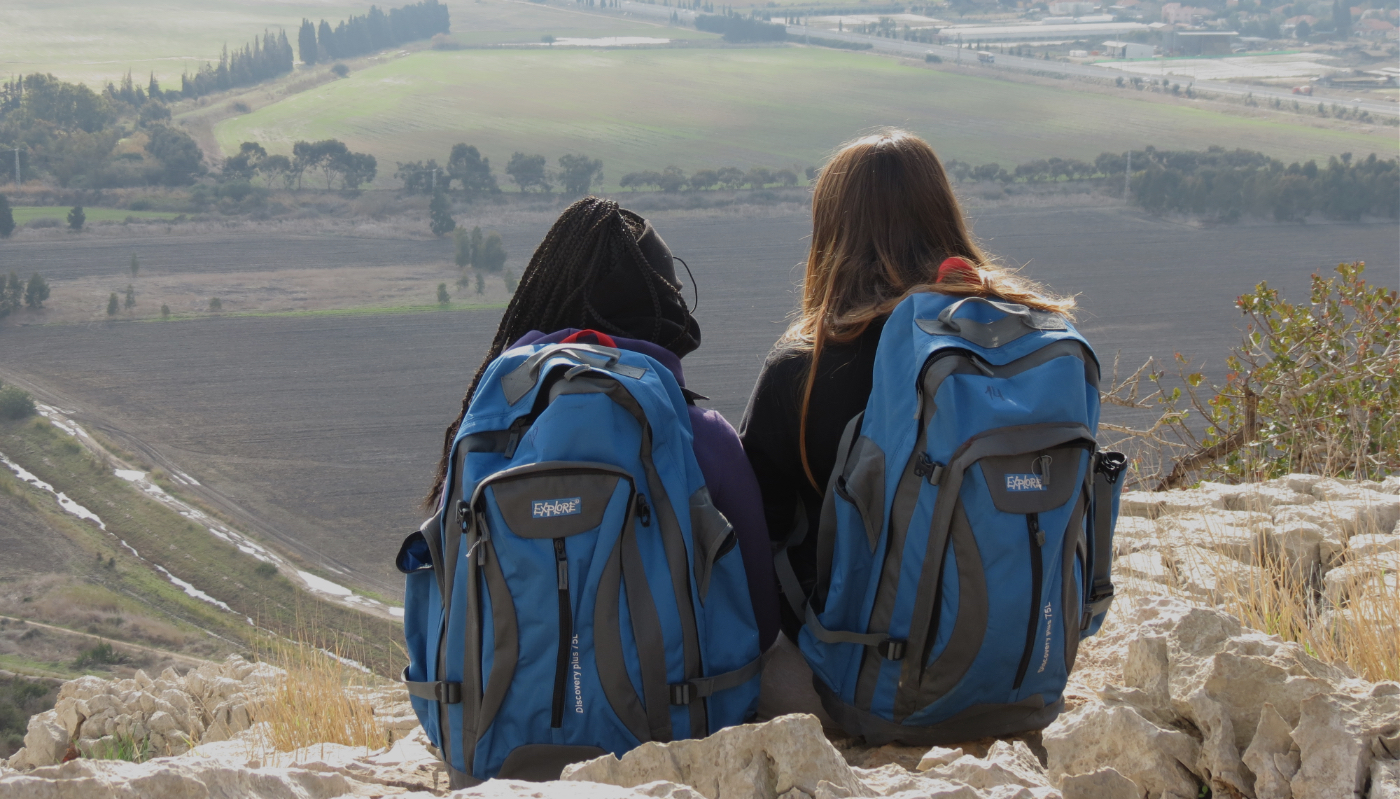 Payroll giving >
Payroll Giving allows anyone who pays UK income tax to give regularly and on a tax-free basis. We can help you set up payroll giving with your payroll department. Contact us for more information.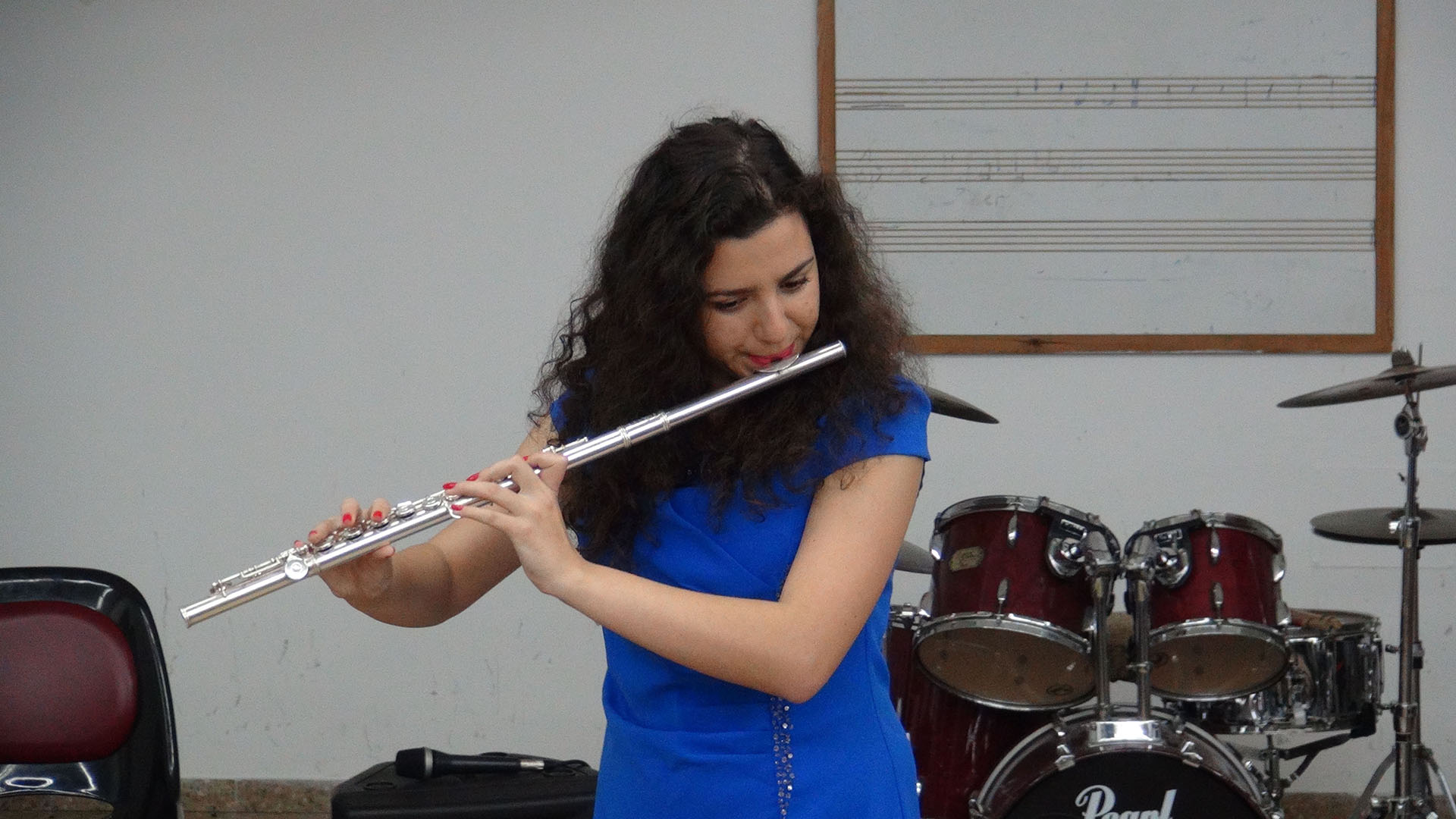 Corporate giving >
Make a practical contribution to our work by providing a one-off financial donation or a gift-in-kind so we can step up for more at risk children in Israel. Contact us for more information.
Leave a legacy
Our villages are home to 2,000 vulnerable children rescued from unsafe homes, but the number of at risk children in Israel needing our help is growing at a frightening pace. Your legacy gift helps ensure that we can be there for those that desperately need us long after you are gone. Leaving a legacy is a meaningful way for your memory to live on and to know that you are enabling the best care and support for traumatised children and those with fewer opportunities to succeed.
Fundraise for us
Youth Aliyah Child Rescue will proudly and actively support you in your fundraising activities. Perhaps you would like to run for us in the London Marathon or take part in other mass participation events; perhaps you would like to host a coffee morning, bake sale or parlour evening; maybe you'd be prepared to jump out of a plane or ride up a perilous mountain in support of vulnerable children and their uphill struggles!
We are always on the lookout for people to join or form a fundraising committee as well.
Bar/bat mitzvah celebrations
As part of their bar and bat mitzvah preparations, many young people choose to raise money for a charitable cause. Youth Aliyah Child Rescue provides a great opportunity for young people to give back to their peers, to children not as fortunate as themselves. Some bar and bat mitzvah celebrants opt to fundraise in one way or another, whilst others make a donation from the gifts they receive in celebration of their simcha.
Money raised can be put towards the annual simchas and parties we put on for children in our villages when they reach bar and bat mitzvah age. Alternatively, donations could be made for specific items that reflect the interests of the bar and bat mitzvah celebrant in the UK – for example children who love sports might want to raise money for sports equipment, artists for art equipment, musicians for instruments etc. This is a great way to make the donations meaningful and relevant to the bar and bat mitzvah celebrants.
Patronage
By becoming a Benefactor, Patron or Friend of Youth Aliyah Child Rescue, you are showing your commitment to Israel's most vulnerable children and demonstrating that you are stepping up to help at risk children climb the ladder out of poverty, violence, abuse and neglect.
Keep in touch
Sign up to receive news about YACR projects and campaigns by email