How one of our youth villages has turned the art of winemaking into a social enterprise, yielding unique opportunities for a new generation of winemakers
Each year the farmland surrounding environmentally conscious youth village Aloney Yitzchak generates an abundant harvest of organic Merlot grapes. This year, however, the village won't be selling their harvest to local wineries and will instead be producing its very own wine for the first time.

Winemaking is one of Israel's fastest-growing industries. A ground-breaking project, seed-funded by Youth Aliyah Child Rescue's generous supporters in the UK, has helped establish the region's only organic winery on site at Aloney Yitzchak. This provides the opportunity for students at the village to learn every aspect of the winemaking process, from planting to pouring, under the expert tutelage of regional wine maker, Rami Bar-Maor.


The participants in the programme not only gain hands-on experience but also other skills such as perfecting mathematical calculations during the chemical process, or learning business and marketing skills as they consider how to introduce the wine into the marketplace.
The students are gaining tremendous pride, confidence and satisfaction in their work as they cultivate an evolving project from beginning to end, knowing that the literal 'fruits of their labour' will eventually appear on shelves in shops across Israel and even internationally.
The Ministry of Education has agreed, after two years, to award the students on the programme with a viniculture matriculation.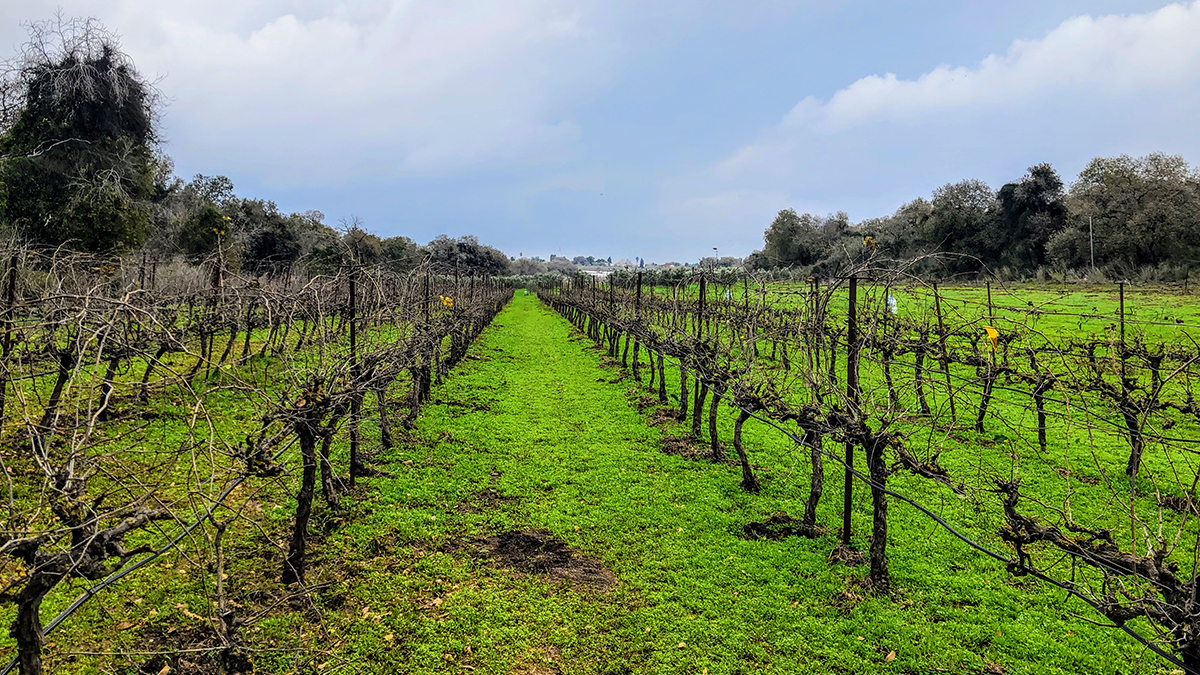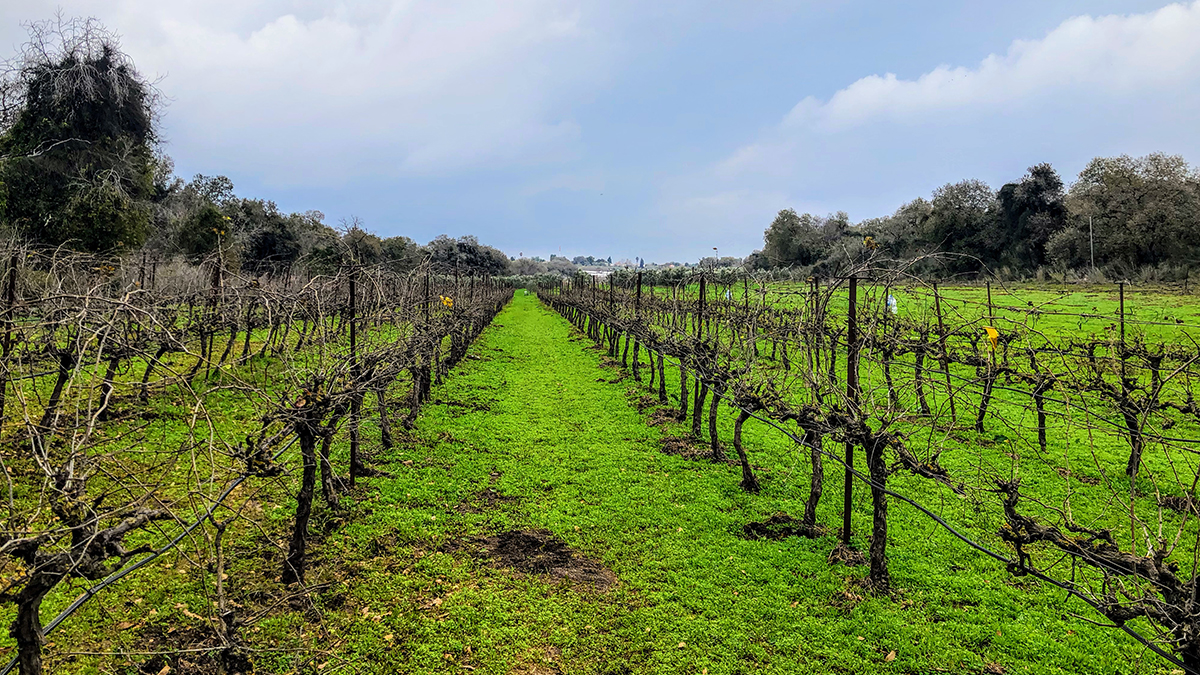 For these hard-working young winemakers, this means that they will graduate with a formal qualification and take with them an in-demand skillset on a clearly defined career track.
Whilst the programme provides innovative opportunities for students, it also enables a self-sustaining funding model for the village itself, with all future profits from sale of the wine being reinvested back into the project. Already many of the younger children living or studying in the village are showing tremendous interest in getting involved, stopping by to check in on progress and to learn from the older students.
With only a few more months to go until the first bottles are ready to be sampled and sold, the village is buzzing with excitement. It seems that 2020 could be a vintage year for Aloney Yitzchak.