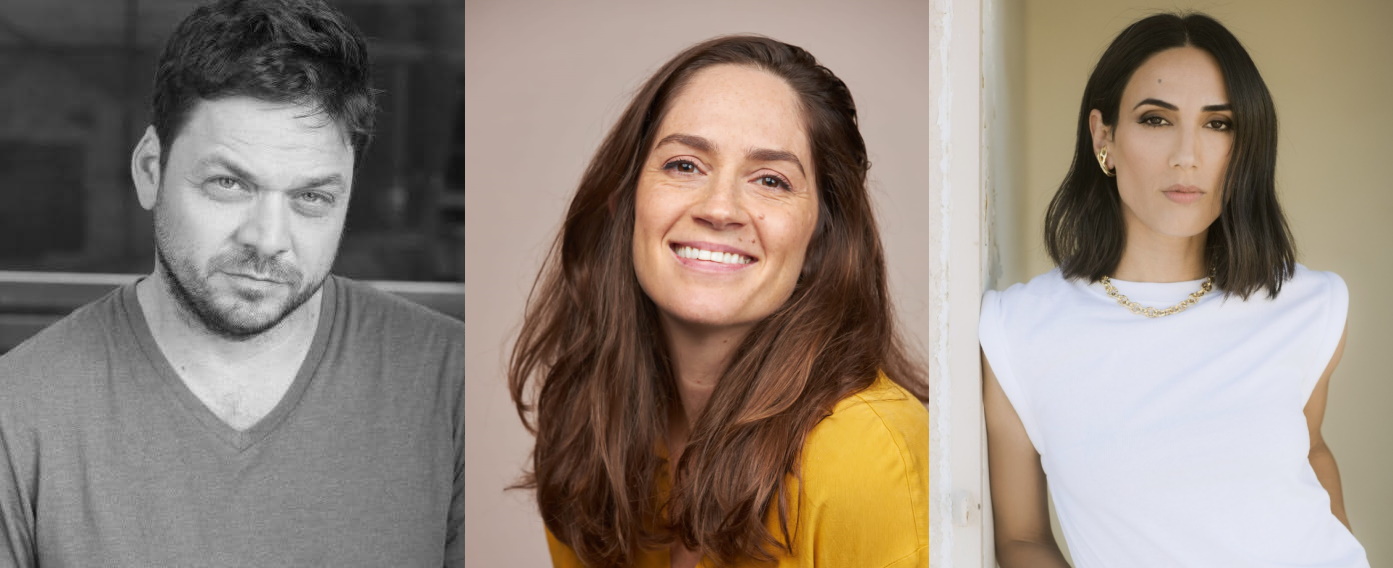 Liraz Chamami in conversation with Amit Rahav
Join our host, actress Liraz Chamami, as she chats to Amit about his life and career and his starring role as Yanky Shapiro in the Netflix miniseries, Unorthodox.
Audience Q&A will follow
Please note new start time of 7pm so you can still watch the footie!
Amit Rahav is an Israeli actor best known for his role as Yanky Shapiro, husband of Esty (Shira Haas), the protagonist of the hit Netflix miniseries, Unorthodox. Amit played this role while in his first year of acting school and won an Independent Spirit Award for his performance.
Liraz Chamami is an Israeli actress who was recently nominated for an Award of the Israeli Television Academy for her role in Manayek. She plays the lead in the newly released dark comedy feature, Happy Times. Liraz met her husband, Ben Naylor, when she acted for Habima National Theatre in the Globe-to-Globe festival at Shakespeare's Globe. She currently lives in England, but still regularly works in Israel.
Tickets are free but must be pre-booked.  Bookings close at 4pm on Sunday 11th July.
Donations are appreciated and will help Youth Aliyah Child Rescue to support at risk children in Israel
Sold out!