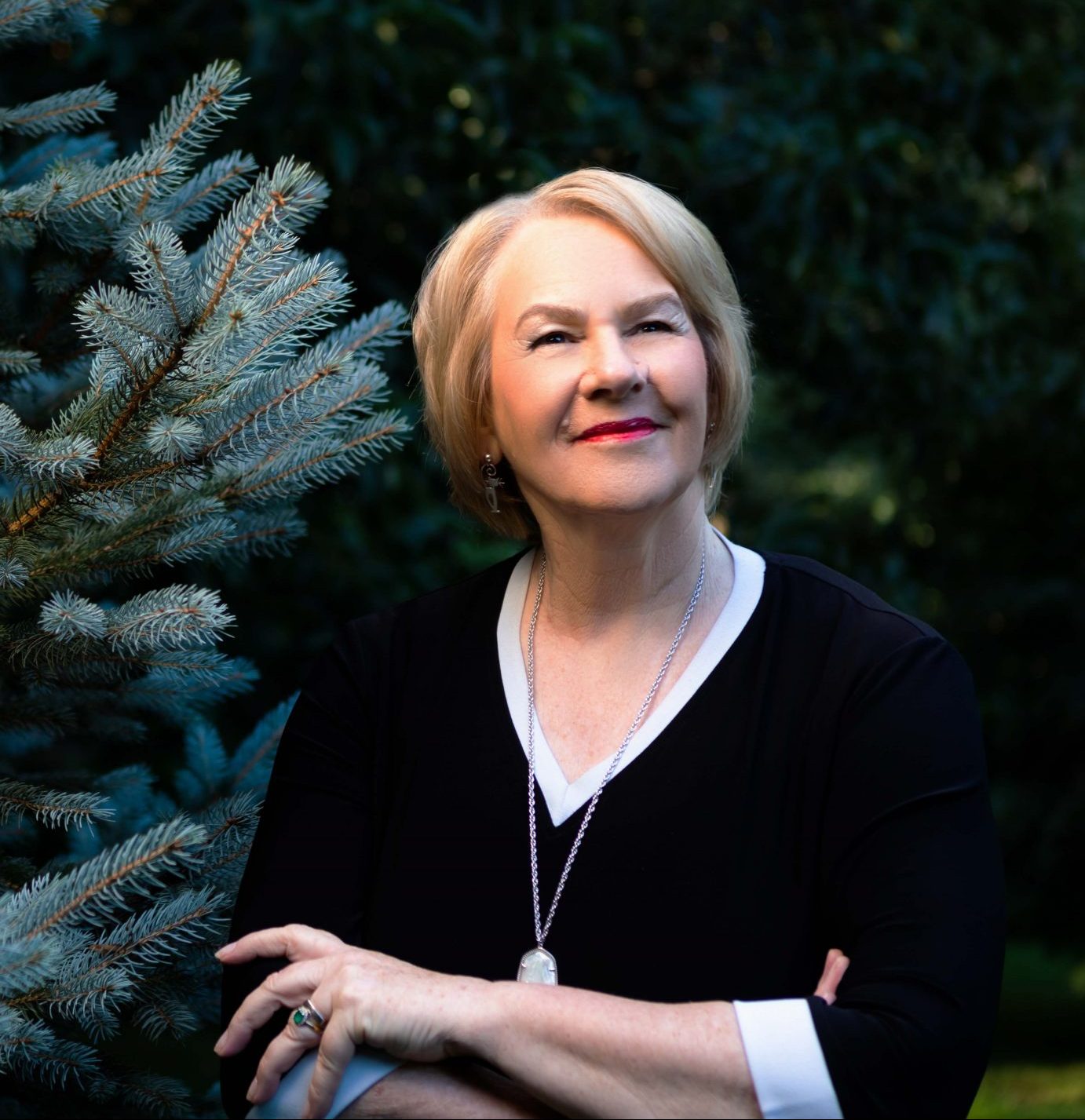 In conversation with Heather Morris
Join us for the chance to hear author Heather Morris speak about her best-selling novels The Tattooist of Auschwitz and Cilka's Journey. Both of these novels have received international acclaim, and Heather will talk about these stories of hope, survival and resilience. In her new non-fiction book, Stories of Hope, Heather brings together many of the true-life accounts that have been shared with her and the impact they have had on her life and writing.
There will also be the opportunity to ask Heather questions in our Q&A session.
About Heather Morris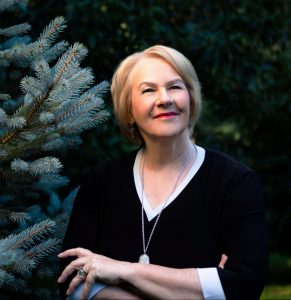 'Stories are what connect us and remind us that hope is always possible.' – Heather Morris
Heather Morris, the author of the internationally bestselling novels The Tattooist of Auschwitz and Cilka's Journey, grew up on a farm in rural New Zealand. On her way back across the paddocks from school, Heather would visit her great-grandfather and listen to his experiences of war – stories he told only Heather. From a young age Heather discovered that people would tell her their stories if she stopped and listened.
In her new book, Stories of Hope, Heather Morris will explore the art of listening – a skill she employed when she met Lale Sokolov, the Tattooist of Auschwitz. It was her ability to listen that led him to entrust her with his story. Stories of Hope will examine Heather's extraordinary journey, in the form of a series of beautifully rendered tales of the people she has met, the remarkable stories they have shared with her, and the lessons they hold for us all.
All proceeds from this event will help Youth Aliyah Child Rescue to support at risk children.
Sold out!