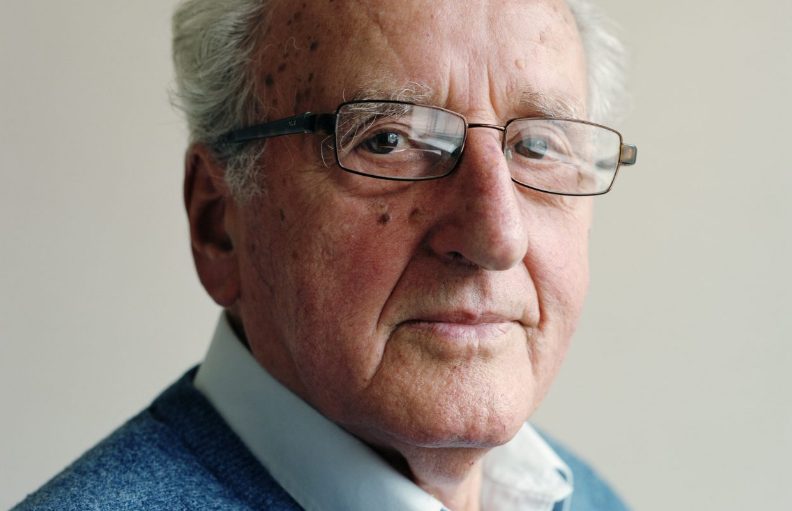 In conversation with Ivor Perl BEM
Join us for an opportunity to hear Holocaust survivor Ivor Perl's story. 
Interviewed by Youth Aliyah Child Rescue Chief Executive, Daliah Mehdi, Ivor Perl MEB will speak openly about his experience during the Holocaust and the impact it has had on his life.
You will also have the opportunity to ask your questions in a Q&A session, following the interview.
About Ivor Perl BEM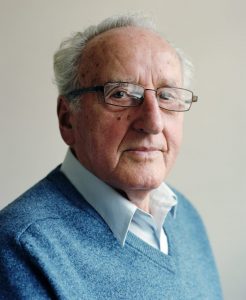 Ivor Perl BEM was born in February 1932 in the Hungarian town of Mako. He grew up in an orthodox Jewish family with eight siblings. Following the Nazi occupation of Hungary in March 1944, his family were forced into a ghetto and soon after were taken to Auschwitz. Separated on arrival from his mother, sisters and younger brothers, Ivor escaped the gas chambers by lying to Joseph Mengele about his age. With the help of his older brother Alec, the only other surviving member of his family, Ivor survived Auschwitz, Allach and Dachau. After liberation the two brothers stayed in a displaced persons' camp and eventually managed to get on a transport to England where they finally settled in London.
Ivor dedicates his time to sharing his story. He says "All I can do is talk about my experiences and tell whoever wants to listen about what happened. Even if there's only one person who has heard either me or somebody else's story, it makes a difference."
All proceeds from this event will help Youth Aliyah Child Rescue to support at risk children.