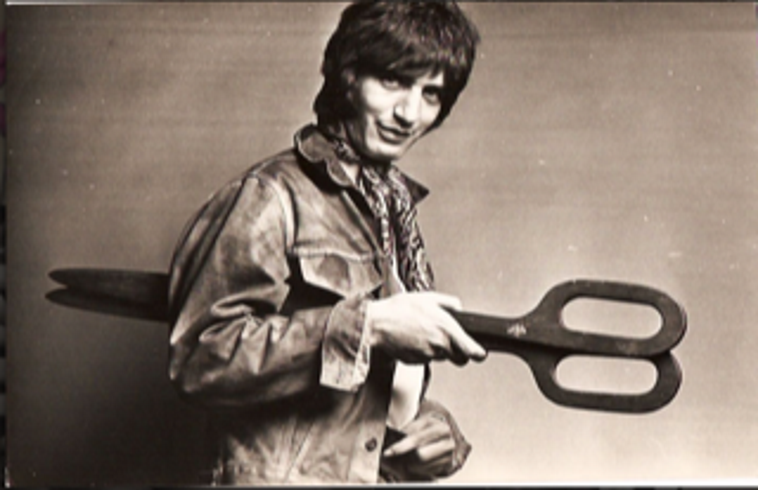 In conversation with Leslie Cavendish
Join us for what promises to be a highly entertaining evening, hearing how a Jewish boy from north London ended up in the Beatles' inner circle. Leslie will tell our own Maurice Selwyn the fascinating story of his journey as the Beatles' personal hairdresser, and stylist to some of the greatest stars of the music and entertainment industry.
A Q&A session will follow when you will have the opportunity to have your own questions answered by Leslie.
About Leslie Cavendish
Leslie Cavendish was born in the East End of London, and moved with his family to North London at the age of 6 months.  After leaving school at 15 with no particular trade in mind, until he visited the hair salon with his mother one day, and decided to become a hairdresser.
After completing an apprenticeship, Leslie was working as a young stylist at Vidal Sassoon's salon in Swinging Sixties London, when one of his clients asked him if he would cut her boyfriend's hair. The client was actress Jane Asher, and the boyfriend in question was a certain Paul McCartney.  The rest, as they say, is history.
All proceeds from this event will help Youth Aliyah Child Rescue to support at risk children.
Sold out!