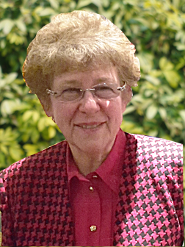 In conversation with Rachelle Goldberg
Join us as professional violinist Rachelle Goldberg shares her many fascinating musical experiences in countries across the world. Rachelle has played in orchestras, participated in orchestral tours, given solo performances and has been a conductor. She will explain how her opportunities to visit many organisations and her community engagement helped her on her professional career journey, and she will delight us with solo performances of classical music, songs from musicals, pop and folk.
Tickets will be on sale until 2 hours before the event.
About Rachelle Goldberg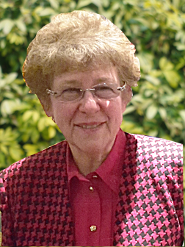 Rachelle Goldberg is a professional violinist, violist and pianist, and is also a well-known educator.  Born in Harrow, she studied at the Royal College of Music, Lucerne Conservatoire and the Vienna Academy of Music.  Rachelle is a regular attendee at the Violin Symposium at the Juilliard School in New York, she was National Warden of the Music in Education Section of the Incorporated Society of Musicians 2008-9, and was Honorary Treasurer of the European String Teachers' Association, British Branch for ten years.
Rachelle has been a member of both Kingsbury and Kenton synagogues, and has been Chairman of Kenton Synagogue since 2019.  She supports a student at the Buchmann Mehta School of Music in Tel Aviv in memory of her late parents z'l, and has a long history of communal and charity work for a wide variety of organisations.  Rachelle is a Freeman of the City of London, Liveryman of the Musicians' Company and Master of the Aldersgate Ward Club in the City of London.
All proceeds from this event will help Youth Aliyah Child Rescue to support at risk children.
Sold out!