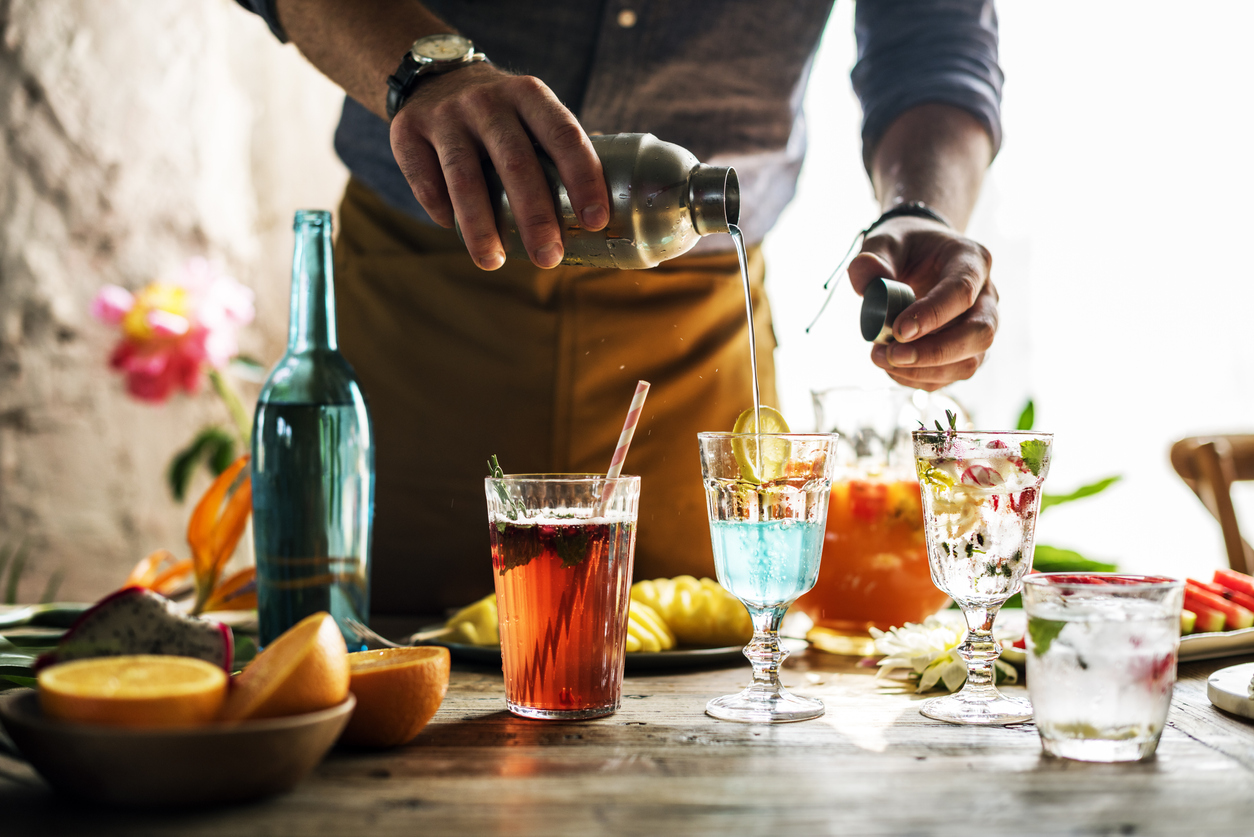 Virtual Cocktail Masterclass
Mix things up a bit with our Virtual Cocktail Masterclass ????

Thursday 6th August 2020
8:30pm, your place
Master the art of mixology and learn how to create a selection of classic cocktails ready to wow and entertain your guests over the Summer (if and when you're allowed to invite them over, that is!).
Set up your own at-home bar and join Steve the Barman, a mixologist for over 25 years (move over Tom Cruise), as he leads a fully interactive online cocktail masterclass filled with chat, laughter and insider tips.
Steve will talk you through how to make the perfect Mojito, Pornstar Martini and a choice of Bramble, Tom Collins or French 75. We'll email you with a list of the ingredients and equipment you'll need on the night when you sign up – but you can also see it here.
In line with current guidelines, why not consider hosting friends in your garden?
Tickets are just £20 per person, with all proceeds supporting Youth Aliyah Child Rescue's vital work.
*Ticket booking closes at 12:00pm 6th August 2020
For more information please contact info@youthaliyah.org.uk
All donations made within the 24 hour deadline between (From 9pm 6th – 12pm 9th August 2020) will be generously matched by The Cohen Family Foundation and an Anonymous Donor
Sold out!