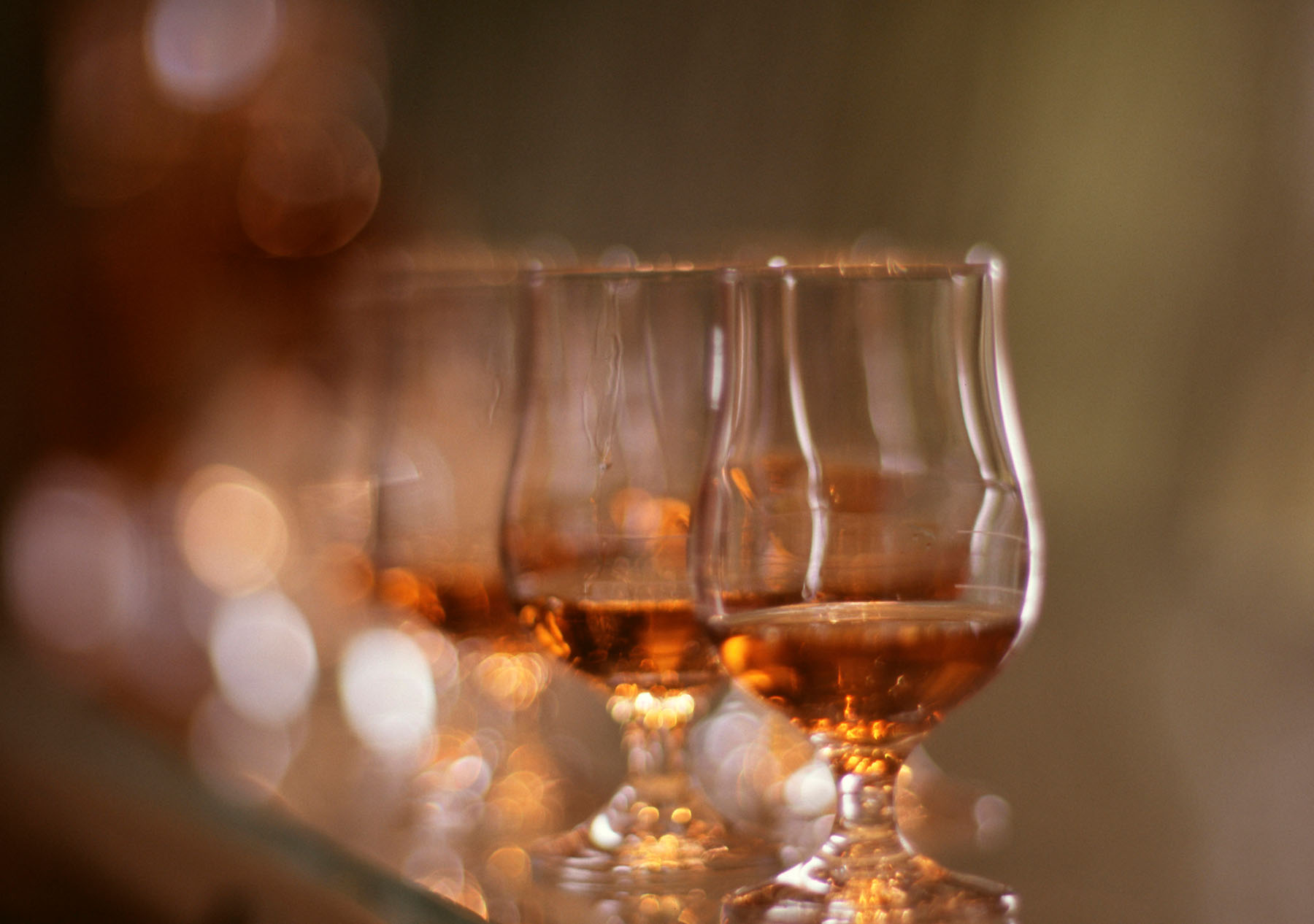 Virtual Whisky Tasting
Since whisky is referred to as the 'water of life', Youth Aliyah Child Rescue, a charity dedicated to enabling some of Israel's most at risk young people to live their best lives, is excited to invite you to a very special virtual whisky tasting experience.
Luckily, for those who appreciate a good whisky, the only thing virtual about this event will be the masterclass provided online by whisky expert Colin Dunn, known around the UK and Europe for his fun-filled tastings and has introduced thousands of people to the world of whisky. A fantastic selection of exceptional whiskies and some delicious chocolates will be delivered straight to your home in advance, so that you can sample them as our whisky sommelier guides you through the tasting, sharing a wealth of knowledge to help you start or continue on your whisky journey.
In line with current guidelines, why not consider hosting friends in your garden.
Tickets are just £40pp with all proceeds supporting Youth Aliyah Child Rescue's vital work.
*Ticket booking closes on Monday 20th July 2020
For more information please contact info@youthaliyah.org.uk
IN ASSOCIATION WITH

Sold out!