Ladder to the stars series
An exclusive series of live online chats with musical icons of yesteryear, in conversation with Maurice Selwyn, our own pop music aficionado.
Hear what went on behind the scenes and ask your own questions in a Q&A session following the interview. Pre-booking is required, all tickets are £5 each.
Please note, this is a virtual event that requires the use of Zoom.
Mari Wilson – 8pm, 30 September 2020
Mari Wilson is one of the most successful and inventive female artists of the 1980's with monumental hits including Just What I Always Wanted, Cry me a River and Perhaps, Perhaps, Perhaps.
An accomplished performer starring in numerous stage and cabaret shows, Mari's enthusiastic and vibrant personality promises to deliver a sensational evening.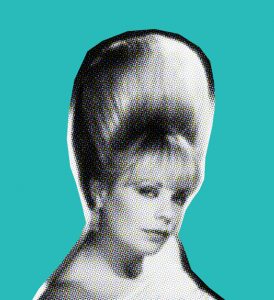 Helen Shapiro – 8pm, 6th October 2020
*Please note due to unforeseen circumstances there has been a change from the 14th to the 6th of October 
Helen Shapiro is best known for her two 1961 chart toppers "You Don't Know" and "Walking Back to Happiness" both recorded when she was just 14. Her rich expressive voice belied her age and before she was 16 she had been voted Britain's Top Female Singer.
Helen's bubbly personality promises to make this a fascinating evening not to be missed by all generations.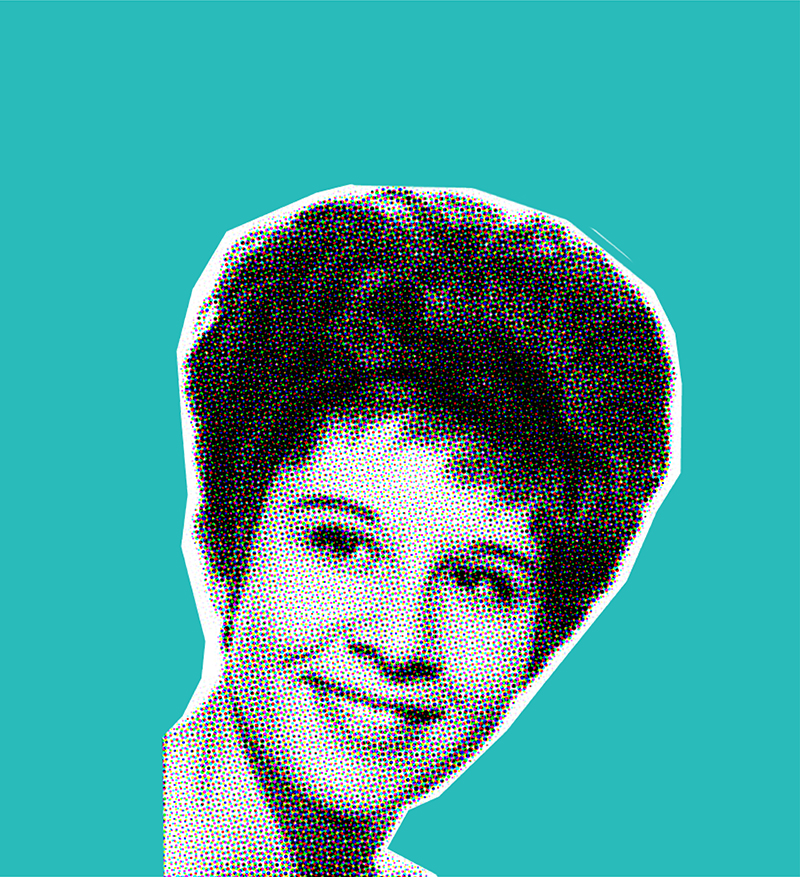 Badfinger – 8pm, 28 October 2020
Ron Griffiths, was a founder member and bass guitarist of Badfinger, the first band to sign to the Beatles' Apple record label. Their first major hit was Come and Get It followed by No Matter What, Day after Day and Without You.
A not to be missed evening of fascinating anecdotes recalling his experiences with the Beatles, The Kinks, The Moody Blues and many others in the world of pop music.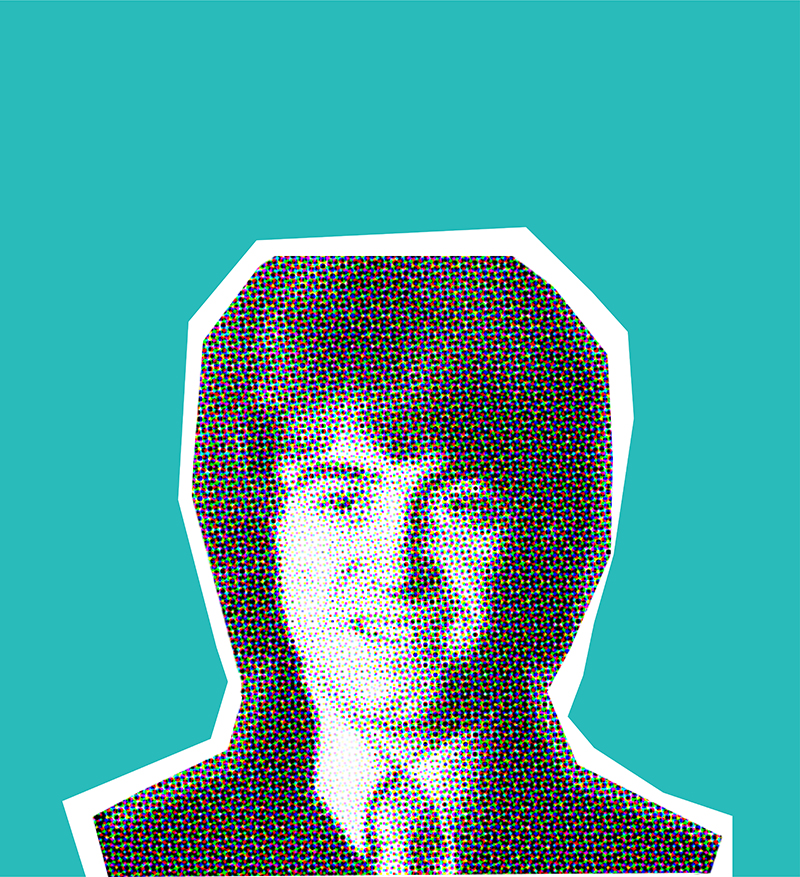 TO BOOK EVENTS, PLEASE USE THE FORM BELOW