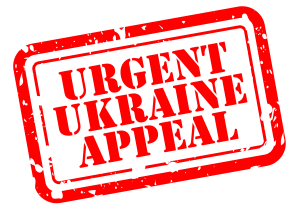 Ukrainian Refugee Children Will Soon Arrive at Yemin Orde and Aloney Yitzchak Youth Villages

As the horrors of war unfold in Ukraine, our Youth Villages are stepping up in remarkable ways.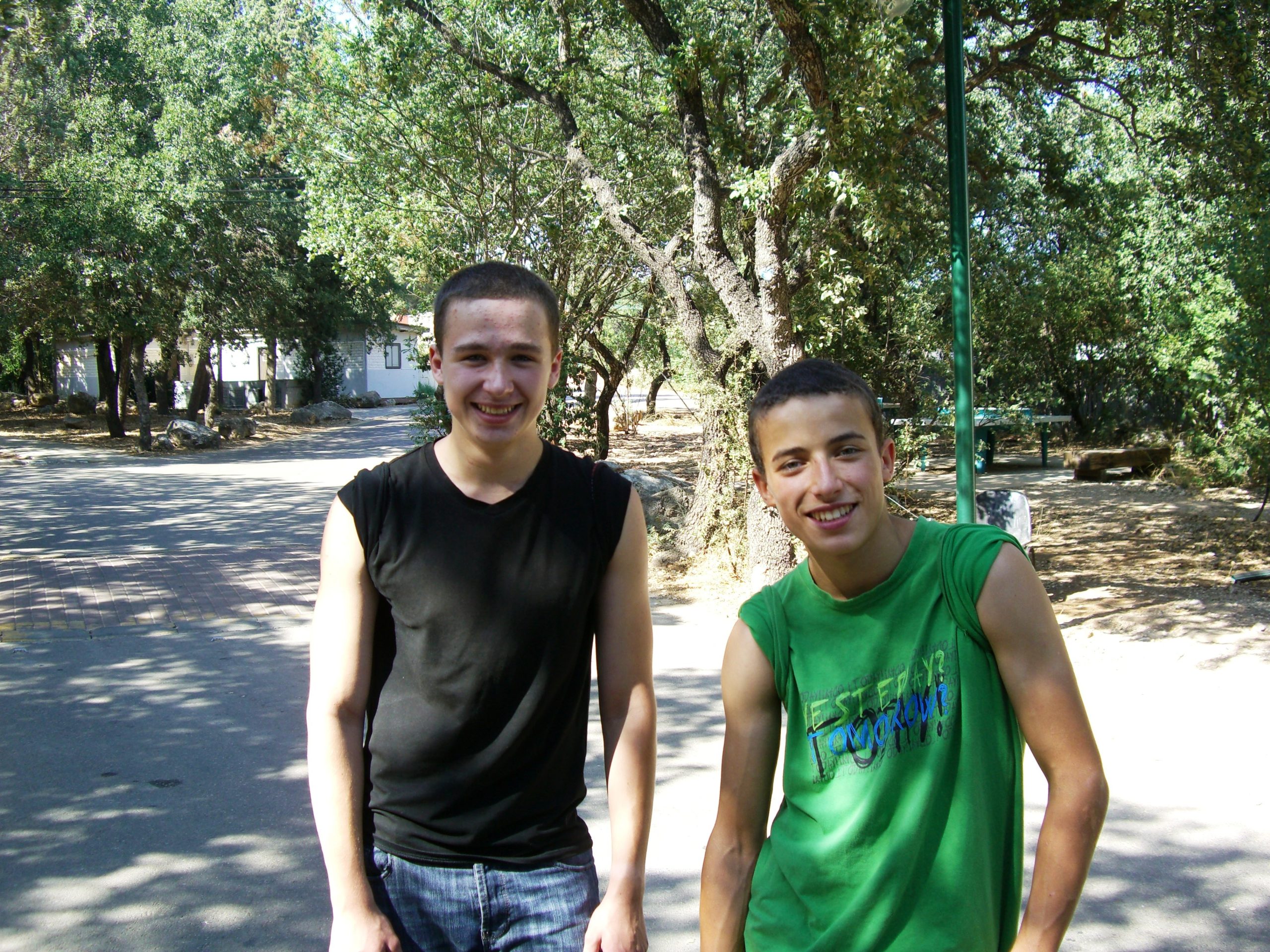 As soon as the war began, our friends at Yemin Orde started reaching out to the families of their Ukrainian students. So far, they have helped four families to escape to the safety of the Youth Village, where they are now living with their children.
This incredible effort continues, and Yemin Orde and Aloney Yitzchak are anticipating the arrival of many more refugee children in the coming weeks.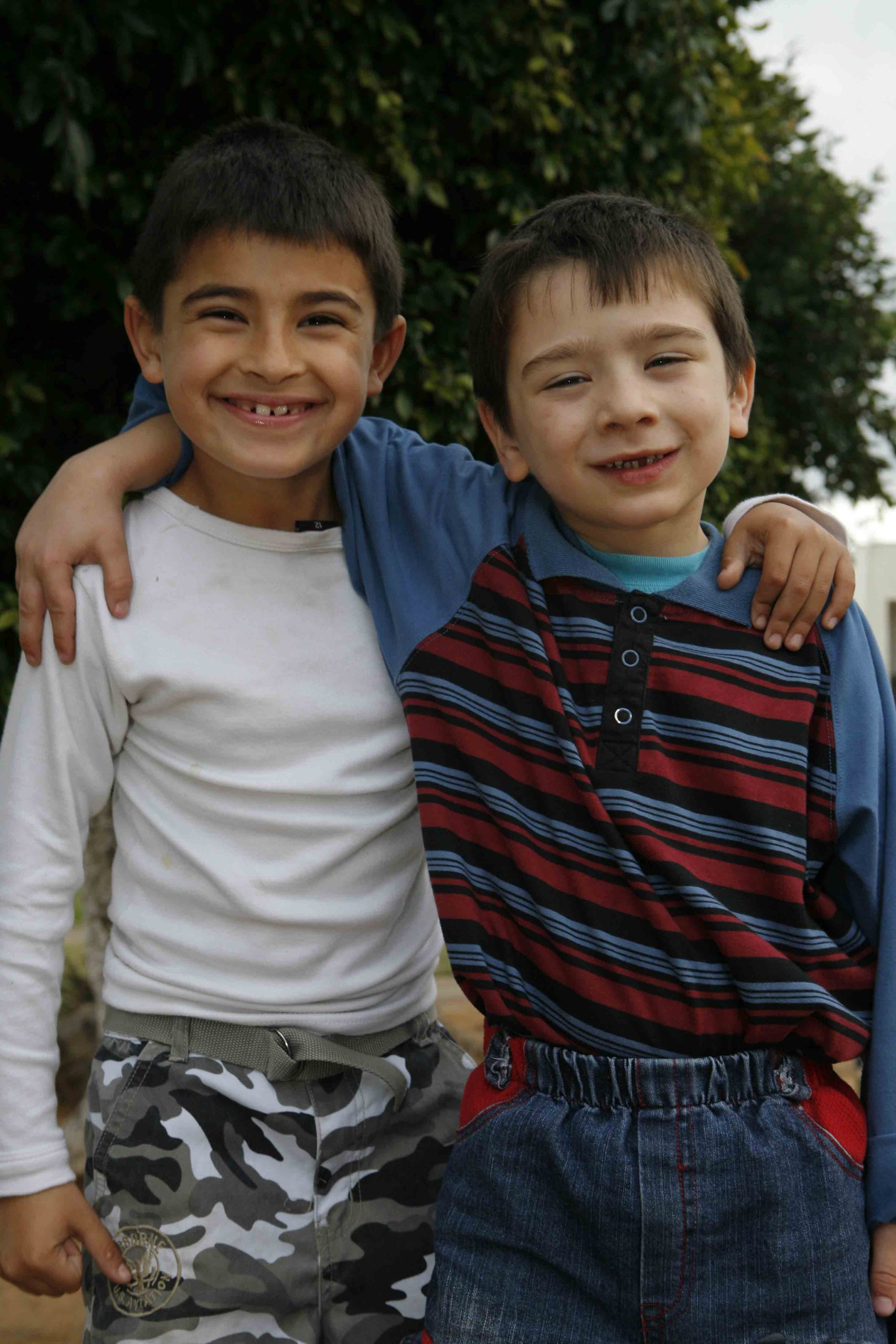 Meanwhile, a third of the immigrant children living in our five Youth Villages come from the former Soviet Union, predominantly Ukraine and Russia. Most left their families behind when they came to start a new life in Israel. Now they fear for their families' lives.
Our colleagues in Israel are not only helping them to stay in contact with their families, they are also providing much needed emotional support during this crisis.
Meetings are being held between Russian and Ukrainian students to ensure that the conflict does not spill over into their relationships.
Our Youth Villages are facing the additional costs of housing and feeding many more students than usual over Pesach.
Support is also being given to graduates, because our Youth Villages are home for life.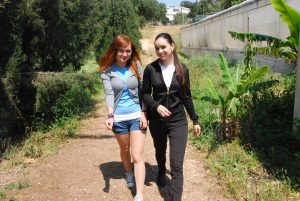 Please help to ensure that Ukrainian children and families receive not only housing, food and clothing, but also the emotional support they need to recover from leaving everything behind to escape the war.
Please donate today, and share this appeal with others, if you can.
At a time when many of us feel helpless in the face of this atrocity, your donation will make a real difference.
Wishing you and your family a happy, healthy and peaceful Pesach