Dear Friends,
I hope that you and your families have stayed safe and well since we were last in touch.
As the world came to terms with the impact of the coronavirus pandemic, the staff of our youth
villages in Israel were faced with a two pronged challenge: they not only had to care for their own families, but they also had to ensure the physical and emotional wellbeing of the students in our youth villages. Government guidelines required many of the children to go home to families that had struggled to take care of them even without the added pressures of this pandemic. Others, with no family in the country or with families that were too unsafe to return to, remained in the youth villages during lockdown.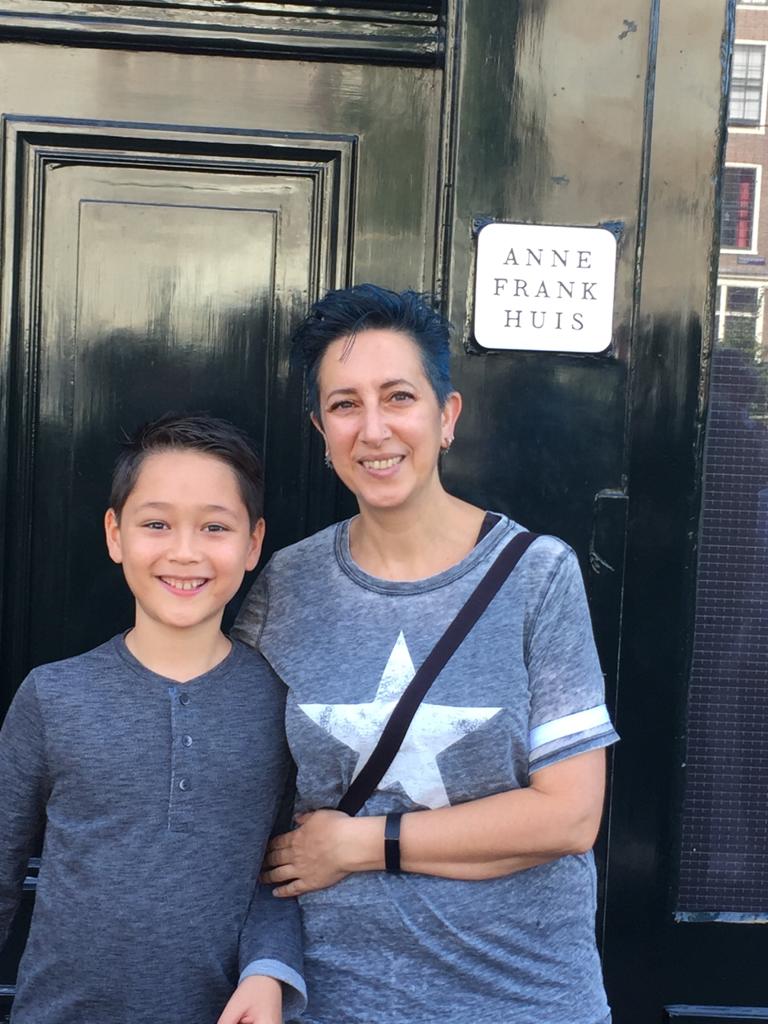 The youth village staff, already known for their innovative approach to working with at risk children, found their creativity put to the test. As you will see in the following stories, each village rose to the challenge and found new ways to meet each child's needs during lockdown and beyond.
I am delighted to say that we have sent each of our youth villages and mechina programmes £10,000 to help with the additional expenses due to the pandemic.
Several of Youth Aliyah Child Rescue's staff and trustees in the UK have been personally impacted by covid-19. We are excited that we are now up and running as usual and we are working on some fun local and virtual events to break the monotony of social distancing. Please check our Facebook page regularly and follow us if you can. We'd love to see some friendly faces, even if we can't do it in person just yet.
Thank you for caring about Israel's at risk children during such a challenging time.
Wishing you and your loved ones a wonderful and, most importantly, healthy summer.
Daliah Mehdi
Chief Executive